I have got many inspirations to make my own Ramadan Advent calendar. But in such a busy routine I can't make this happen so I have to go to the second option that is buying from some market or superstore. Here are some cool buying options… you can choose any of them.
Ramadan Advent Calendar UK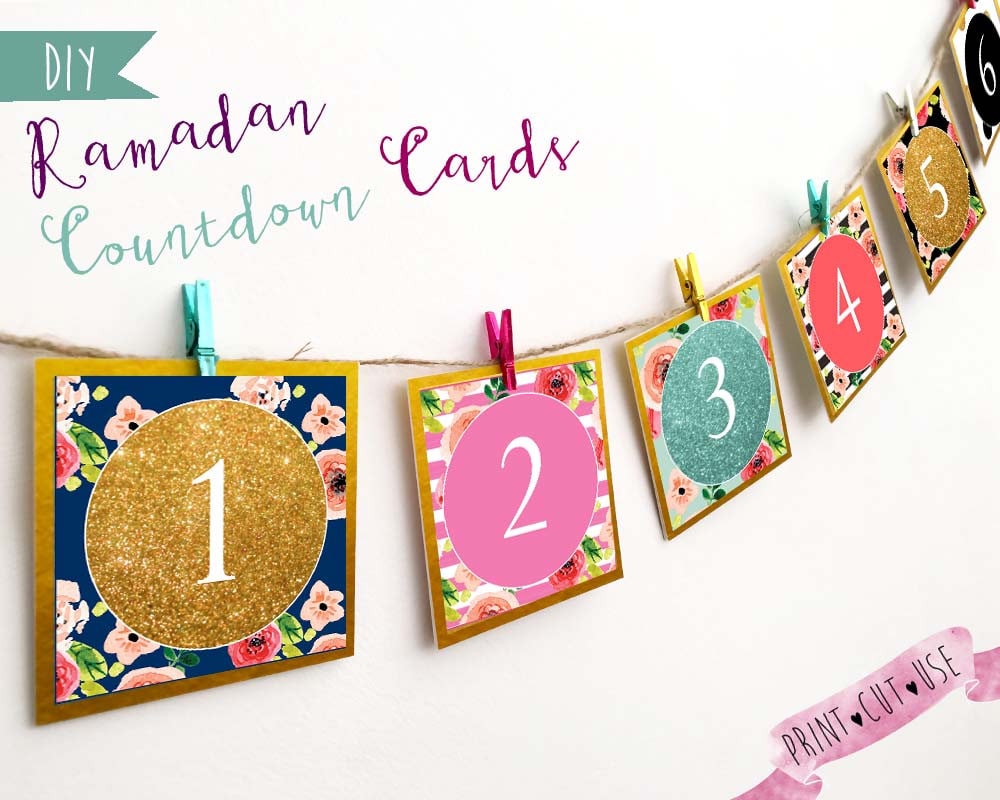 Find the best and decorated 30 days Ramadan cards for affordable prices. Use these calendars as a decoration and also for the reminder. Here are some buying options to buy in the UK.
Ramadan Advent Calendar Morrisons
Morrison's platforms provide you the varieties of stuff under the same roof. If you need something different than you can choose from different packages available at Morrisons
Asda
According to the Asda policy: It is a great feeling to see many happy faces around us. They sales chocolates decorated calendar for kids because kids are the other name of happiness. If you are interested to buy it then visit
Asda.
Tesco
Now Tesco also sells the Ramadan calendars. It was great news for me that Christians are also promoting Muslims events. They give equal worth to Ramadan as they give to Christmas. For purchasing Advent calendar visit:
Tesco
Godiva
The Godiva Calendar collection includes three different parts. Iftar calendar, Ramadan Gold Box, and Extraordinary box. All pieces include the Chocolates behind its own door. You have to open a door on each day of Ramadan. For Order check out
Godiva.
Amazon
Amazon also provides you the beautiful Ramadan Count down tracker to count the Ramadan days till EID. It is made of Dark and light blue leather that is a hook to the wooden rod. It is the best decoration piece for Ramadan. There are stitched pockets at each count. Children will really love it for a reward. For Order check out
Amazon
.
Laser Craft
Laser craft provides a Ramadan 30-days drawer. You will get this calendar in different pieces. You have to glue it all to make a single unit. Check it prices at
Laser craft.
Body Shop
In Ramadan, the routine of gift increases as compared to the other normal months. Usually, people give gifts like perfume, decoration pieces, body spray or Calendars. The body shop also provides the varieties of stuff for you to present as a gift or use as a decoration piece. Check it out at
Body Shop.